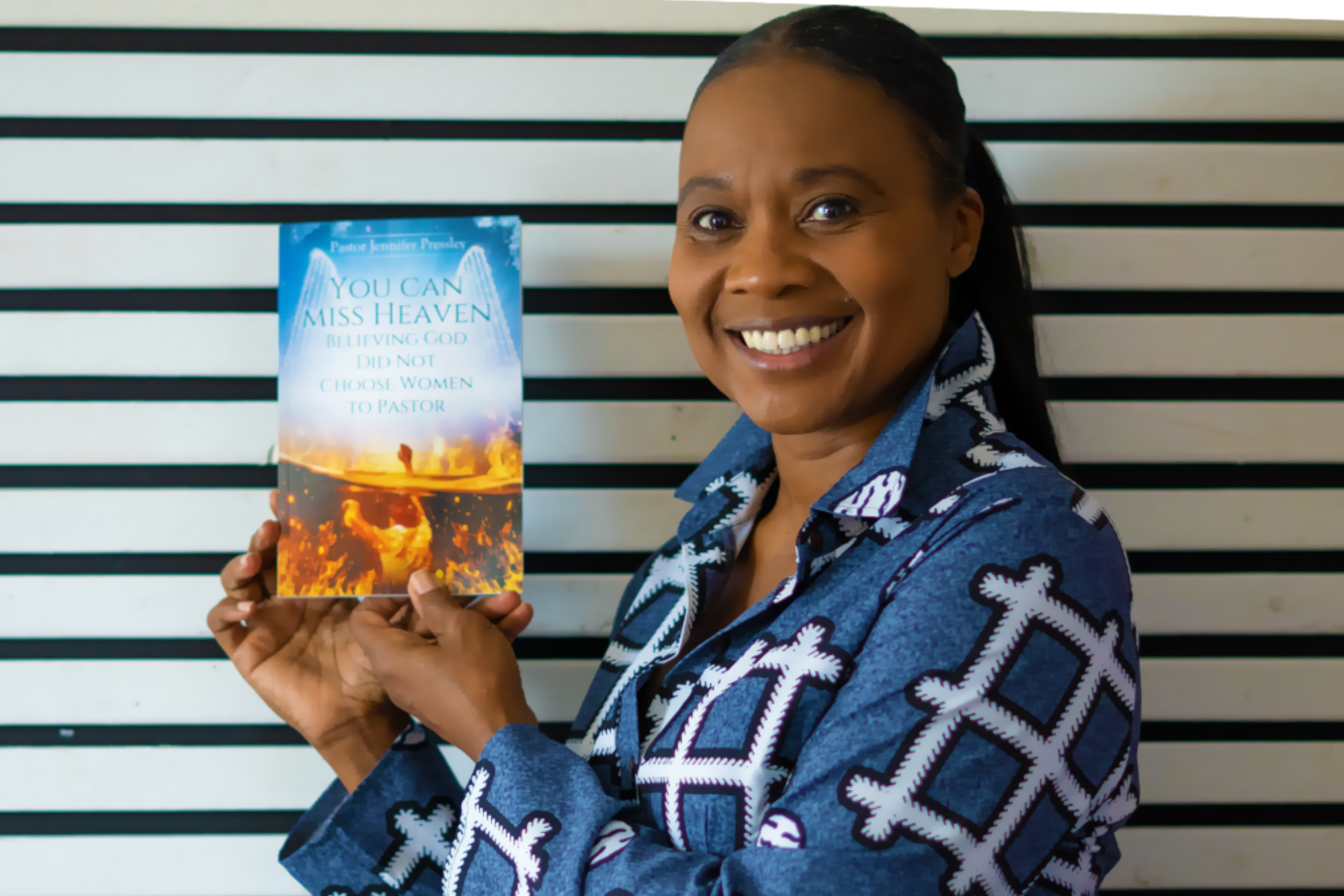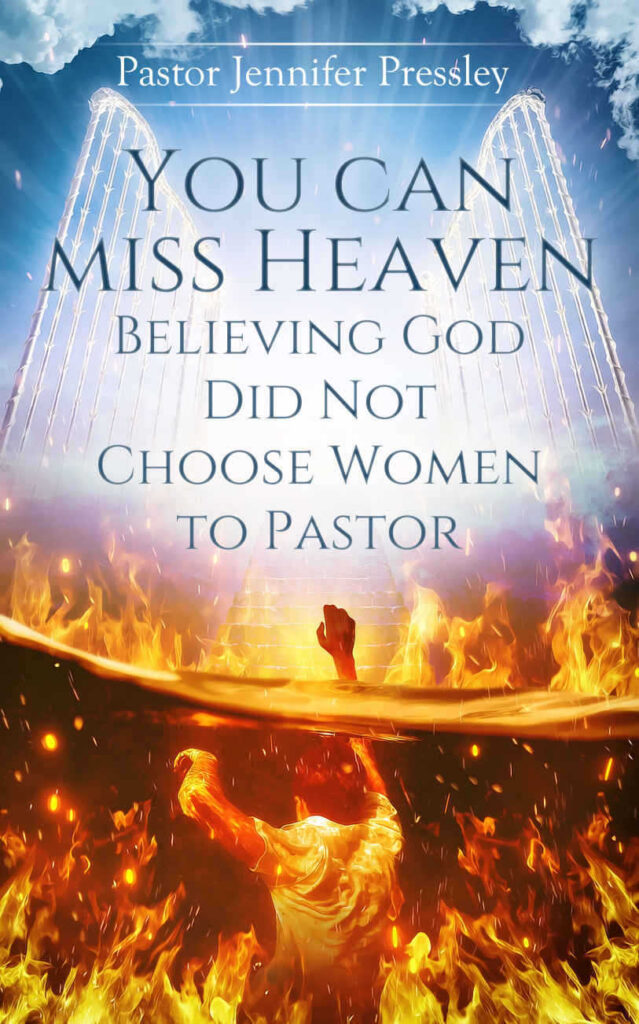 You Can Miss Heaven Believing God Did Not Call Women to Pastor
As the primary teaching Pastor, Pastor Jennifer Pressley has a passion for carefully unpacking the truths of scripture. She has served 13 years as the founder of Breath of Life Ministries in Morristown, TN. Her and her husband, Ronnie Pressley, have five children and six grandchildren. Apostle Jennifer has been pastoring for 19 years; as the founder of Higher Praise Cathedral in Florida. Pastor Jennifer founded and pastored her church in Florida for 10 years, where drug dealers, gang members, felons, murderers, witches of witchcraft and drug addicts that terrorized neighborhoods, received Jesus as their savior under her ministry. They lived independent from drugs under her leadership as she began to teach God's Word. They received the word and became powerful evangelists of the ministry. She and her husband feed the poor and house the homeless through their men's shelter. The shelter is very limited in available rooms, but hope to build a 60 room transitional home for women and men with the help of partners. Our ministry helps cloth the poor, furnish homes to those individuals that have lost everything. We also support other charities around the world that are helping to bring forth change.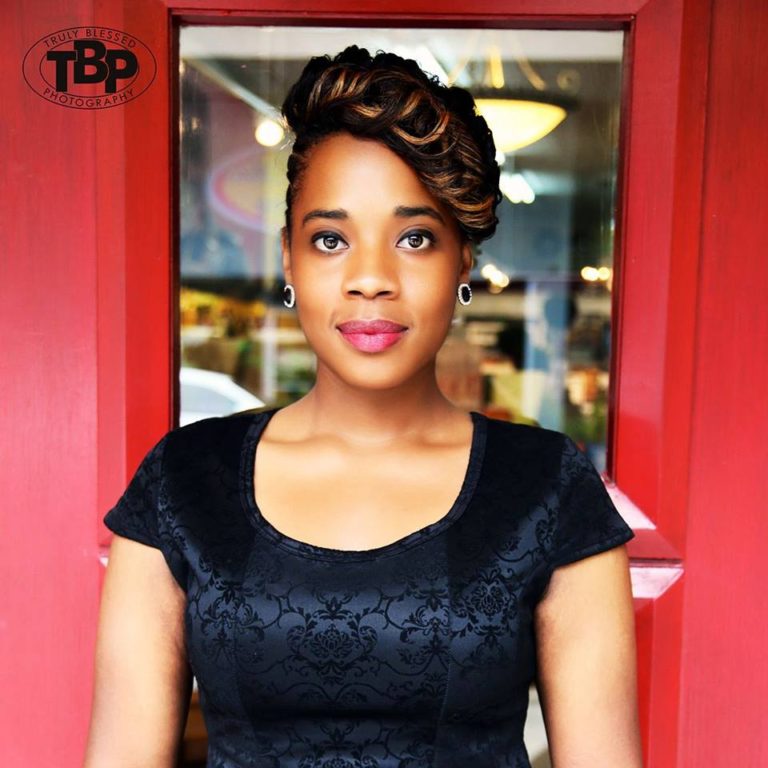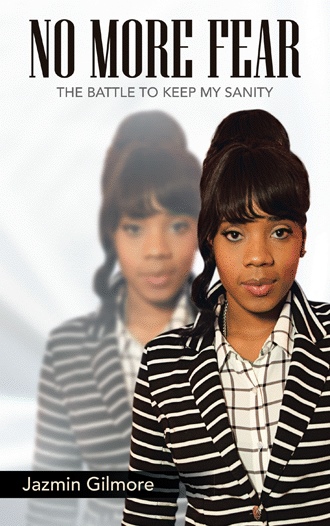 No More Fear : The Battle to Keep My Sanity
No More Fear: The Battle to Keep My Sanity gives hope to those who are going through what the author herself went through or worse—having fear or depression in your life that cripples your ability to have faith in God. These feelings are accompanied by a void, a loneliness, and a pain that feel so real that it seems you can't even go on living. This battle did not come to take you out! It came to prove your love for Jesus Christ and to survive to be a testimony of his power being manifested in your life. Don't give in—you win. Keep the fight of faith! These are true events that took place in the author's life as she was battling fear.